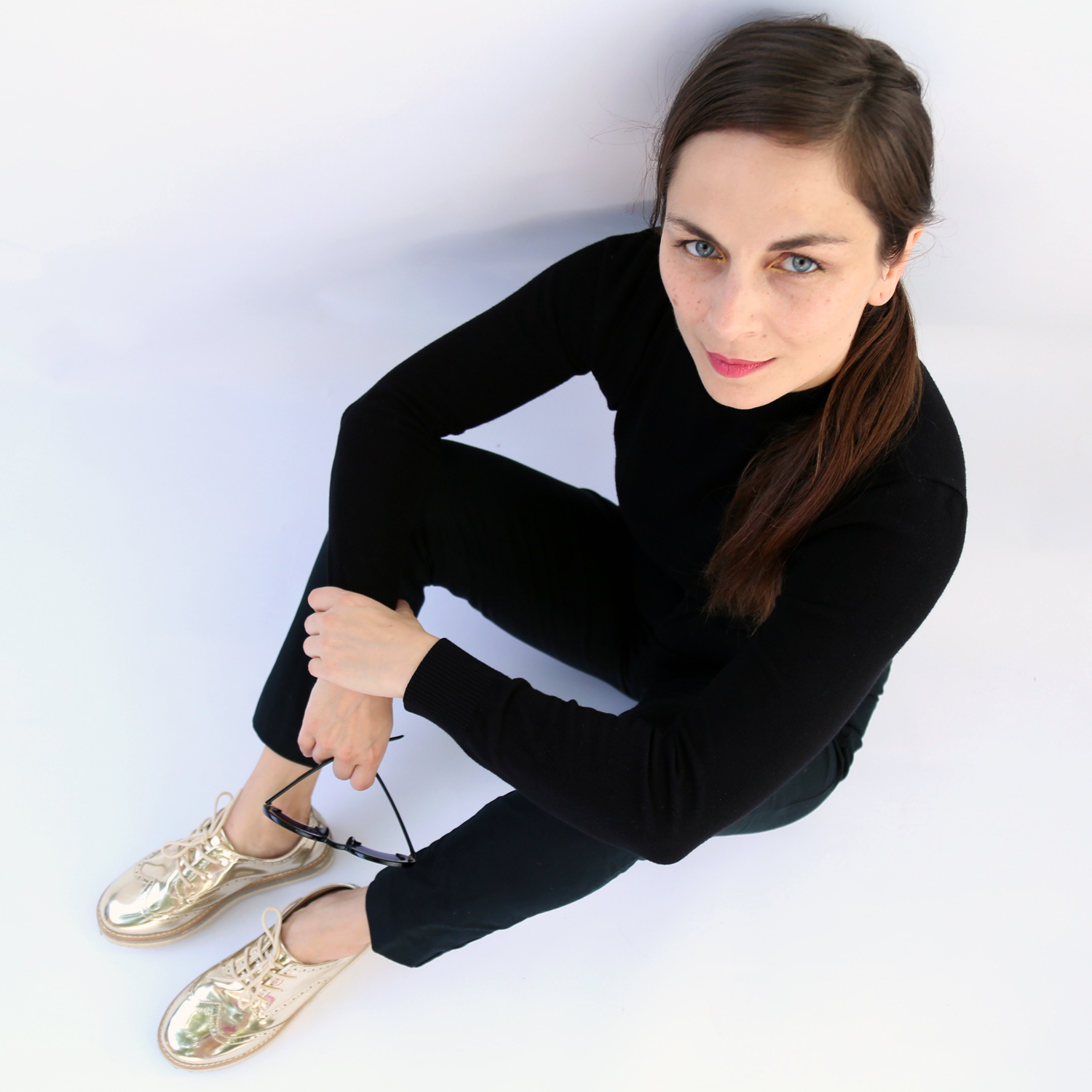 Julia Krolik
is an information designer, product designer, researcher, data scientist, artist and entrepreneur. Her diverse background enables a rare cross-disciplinary empathy and she continuously advocates for effective research communication with the public. Formally educated in the sciences, her work includes published research in microbiology, geospatial analytics, public health, groundwater quality, and science communication. As an award-winning artist, Julia integrates scientific methodology into her creative process.
Julia is the founder of
Art the Science
, a non-profit organization facilitating artist residencies in scientific research laboratories across Canada to foster public engagement in art and science. She was the first Partnerships Director on the
Data Visualization Society
's. Through her creative agency
Pixels and Plans
, Julia and her team work with private and public organizations fusing scientific integrity with engaging design to create impactful knowledge mobilization products and science-based art. Their scope of work is expansive and includes interactive data visualization tools, data-based art installations and custom projection mapping software.
Photo: Claire Bouvier